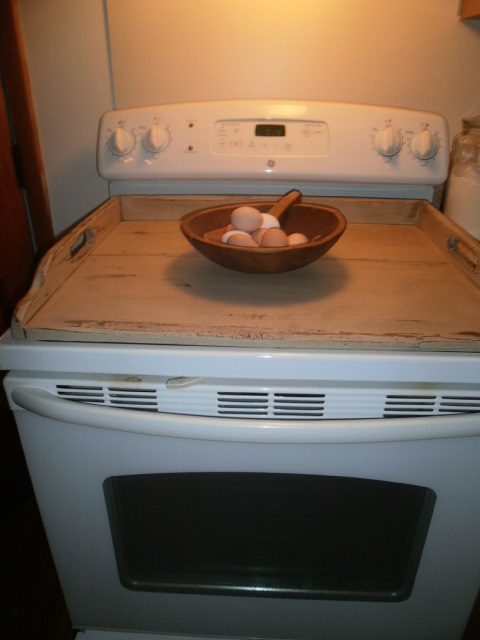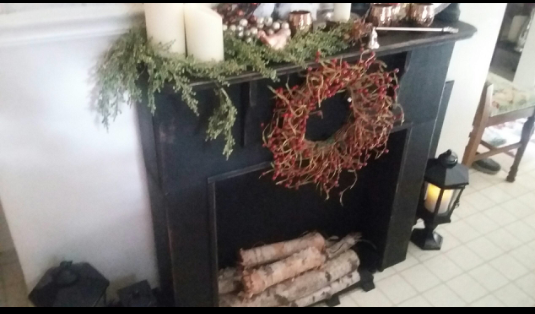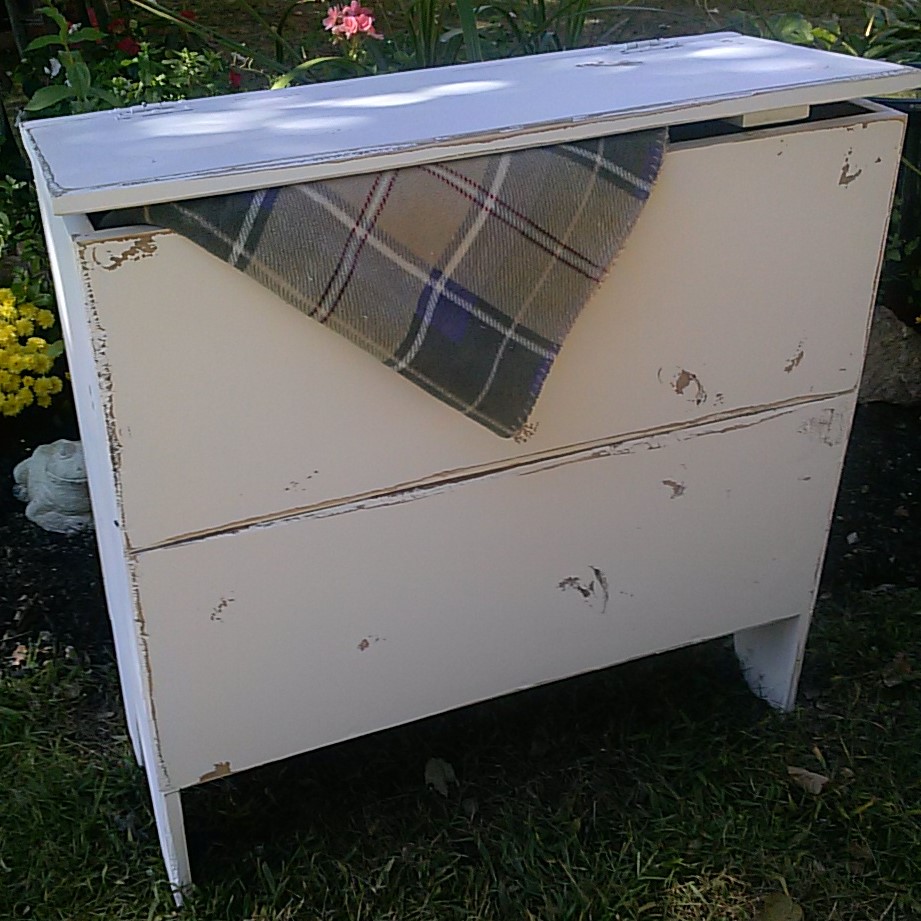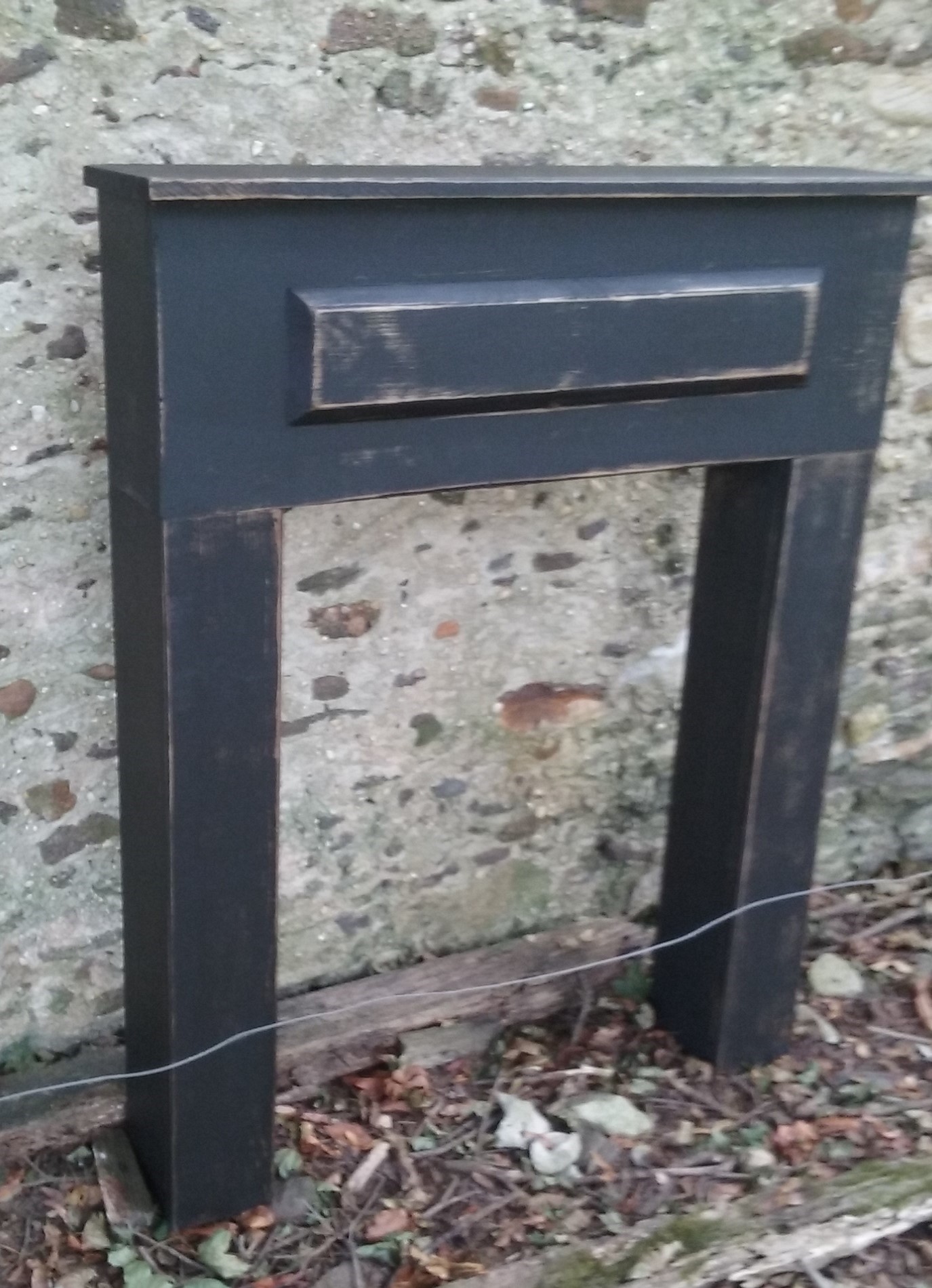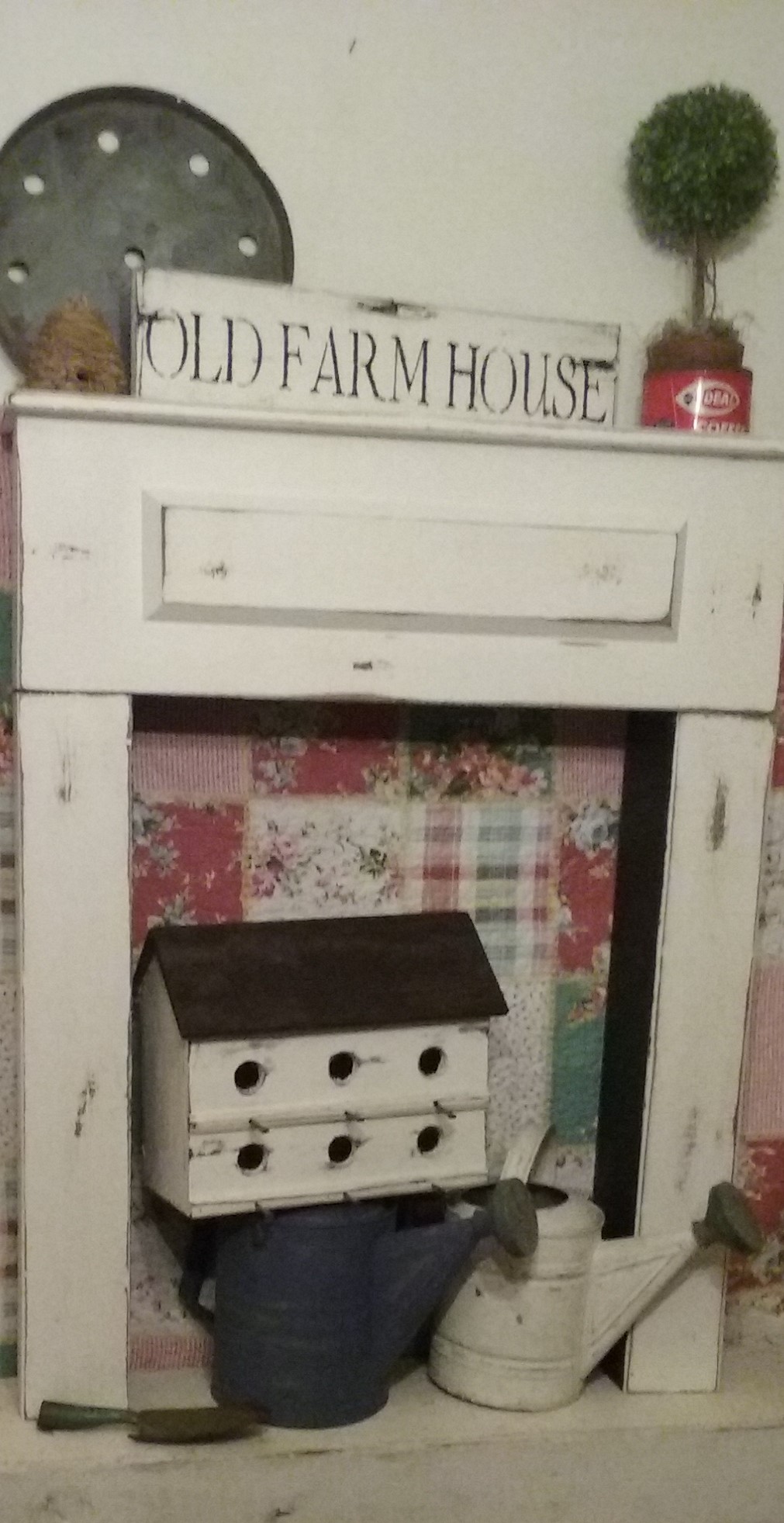 COUNTRY SAMPLER MAGAZINE SPECIALS out NOW . BLANKET CHEST is being offered in the Farmhouse Magazine out Now , Click on Home Decor button on left for ordering . Click fireplace button on left for ordering fireplaces . Please Click appliance cover button on left to order stove top covers . Free shipping excludes the West Coast states . A shipping fee will be applied for specials after purchase .
CLICK ON LOGO BELOW TO ENTER OUR ETSY SHOP

Welcome to primitive passions furniture , we hope you enjoy browsing
through the pages of furniture and décor. A time worn finish has been given on each piece that reminds us of simpler times, When a fire crackles or pie bakes in the oven this furniture gives a feeling when you enter a room. All our furniture is made in the U.SA by us ! We offer custom orders so let us know if you have something special that you would like made just for you ! We accept payments through PayPal. If you would like to place an order by phone call Andy or Helen at 609 420-4732 . Also if you would like to pay by check, orders can be sent to: primitive passions furniture 265 Harrisonville Lake road, Pilesgrove N.J 08098, We are only shipping in the United States .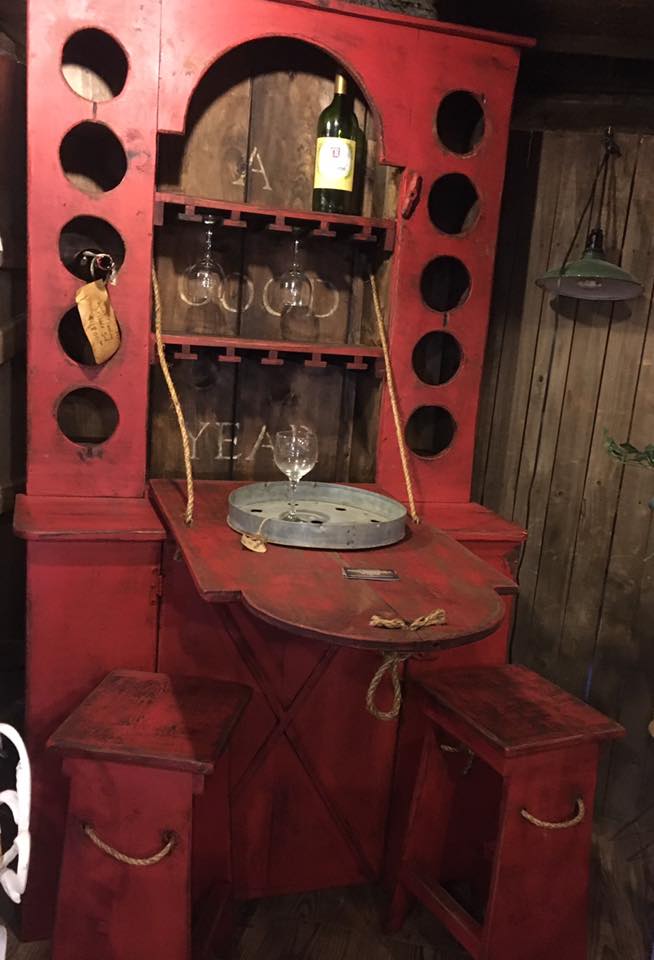 Pictured above is a wine tasting table with benches Below are faux fireplaces and stove top cover find a style that works for you , we can accommodate different sizes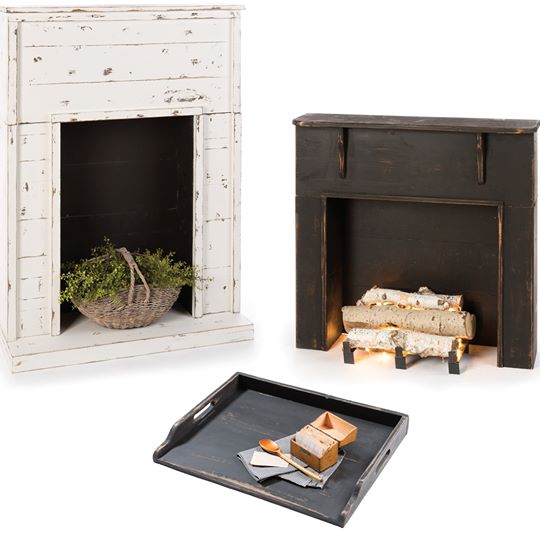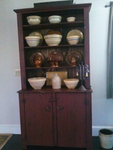 Cupboard above was custom made to fit our customers needs of storing pottery in the top half of the cupboard . Below is a Settle Bench , we build many different styles .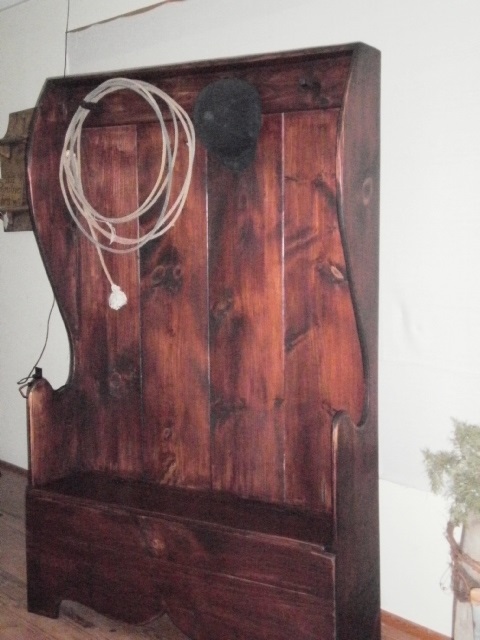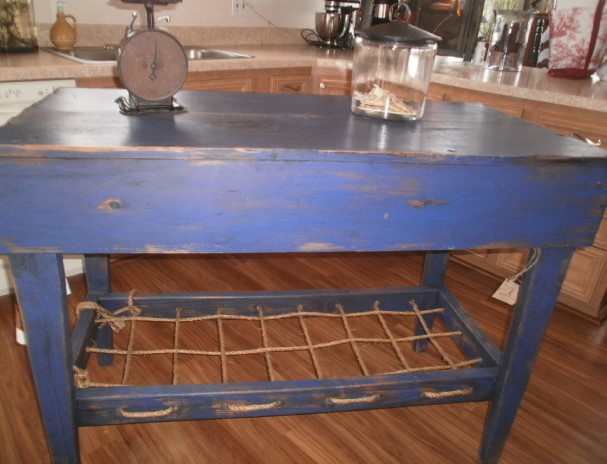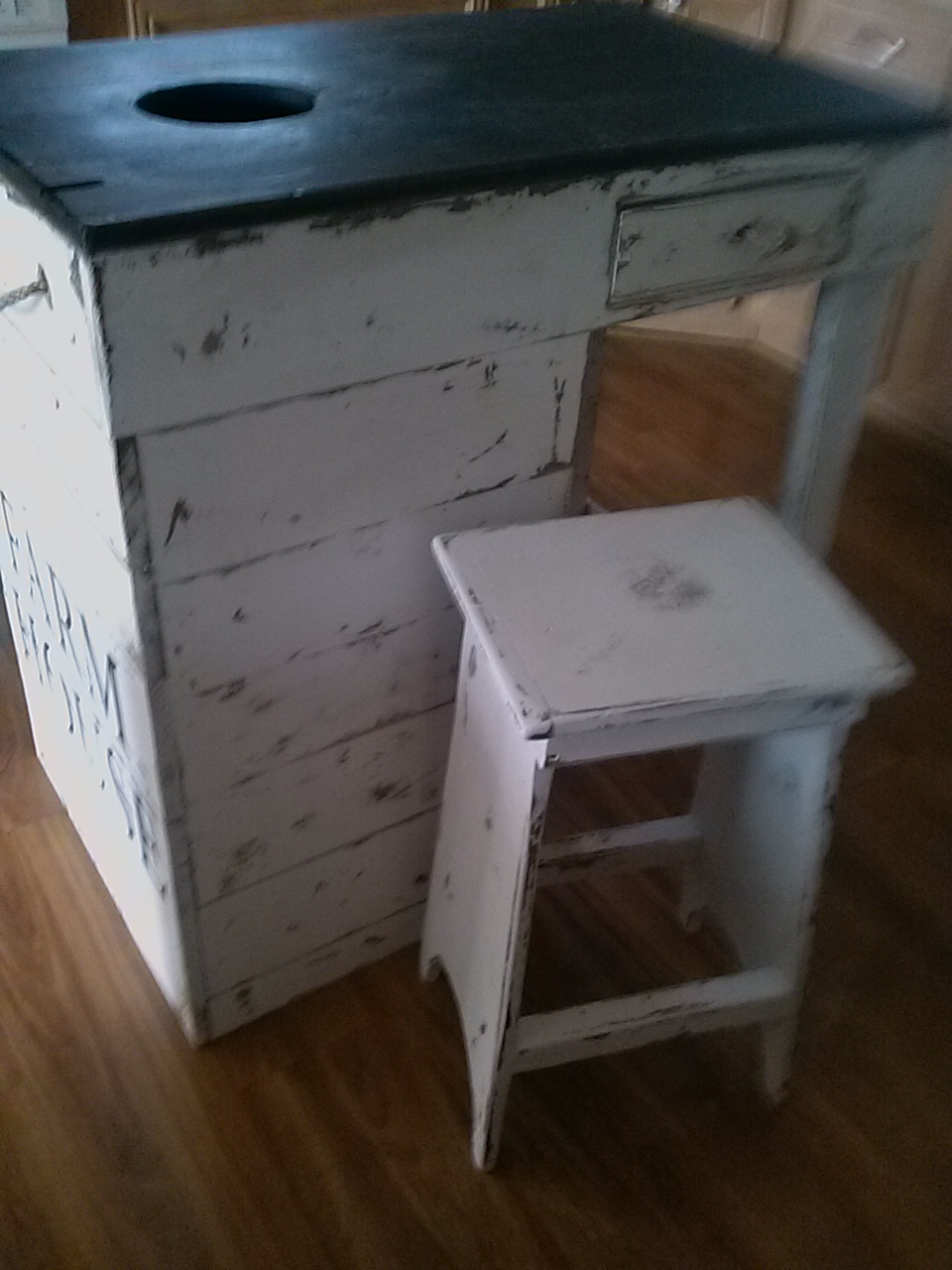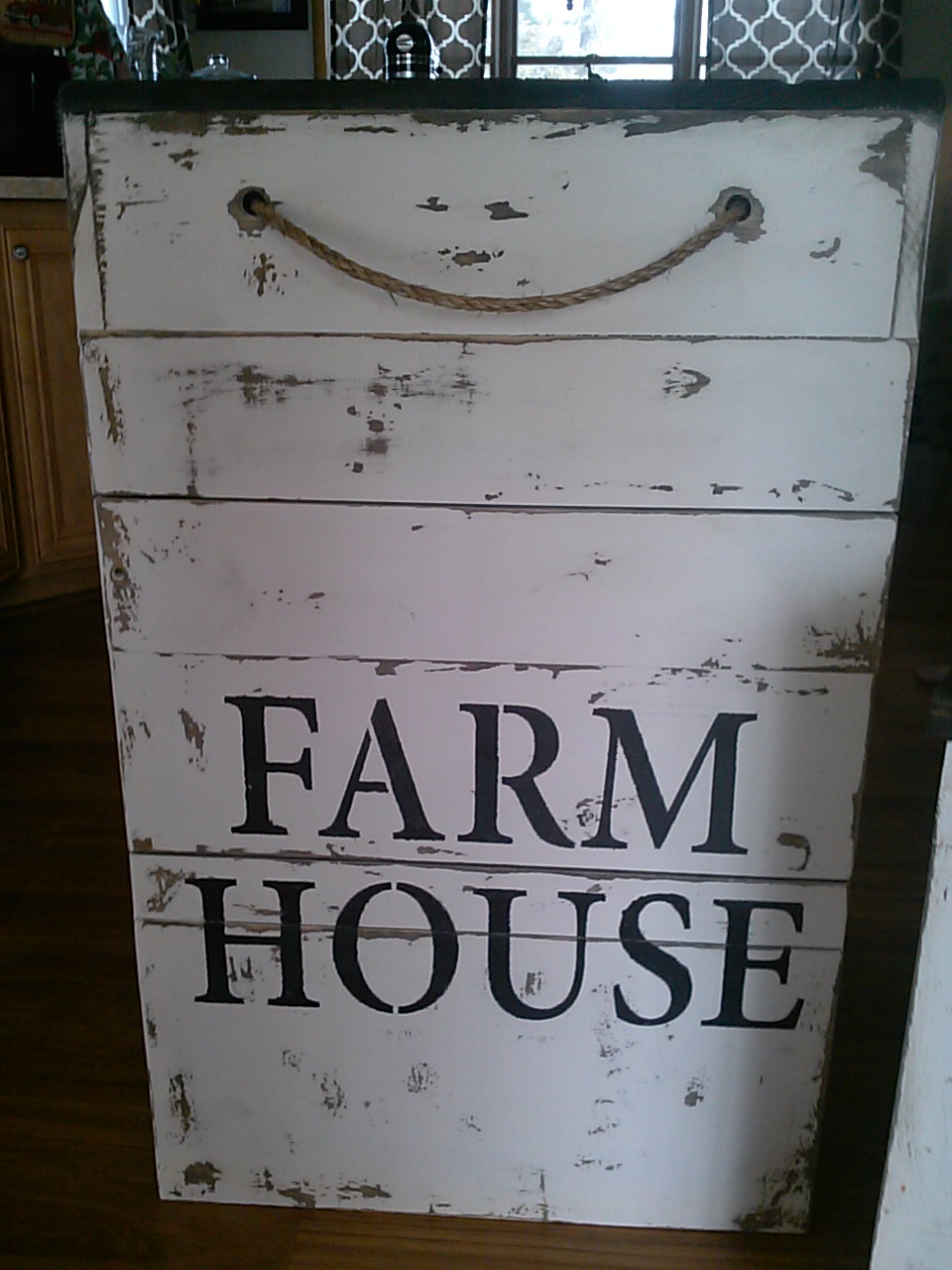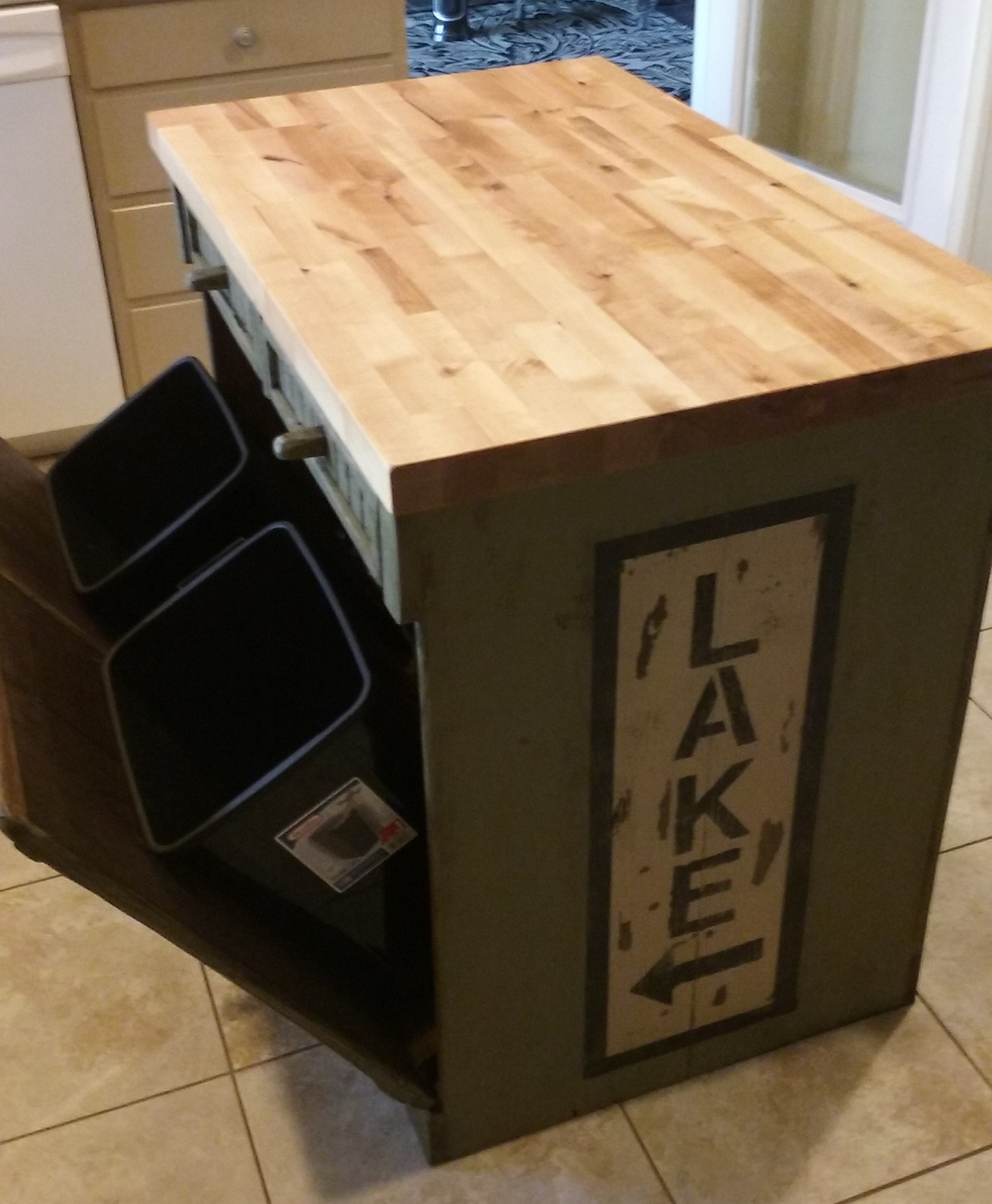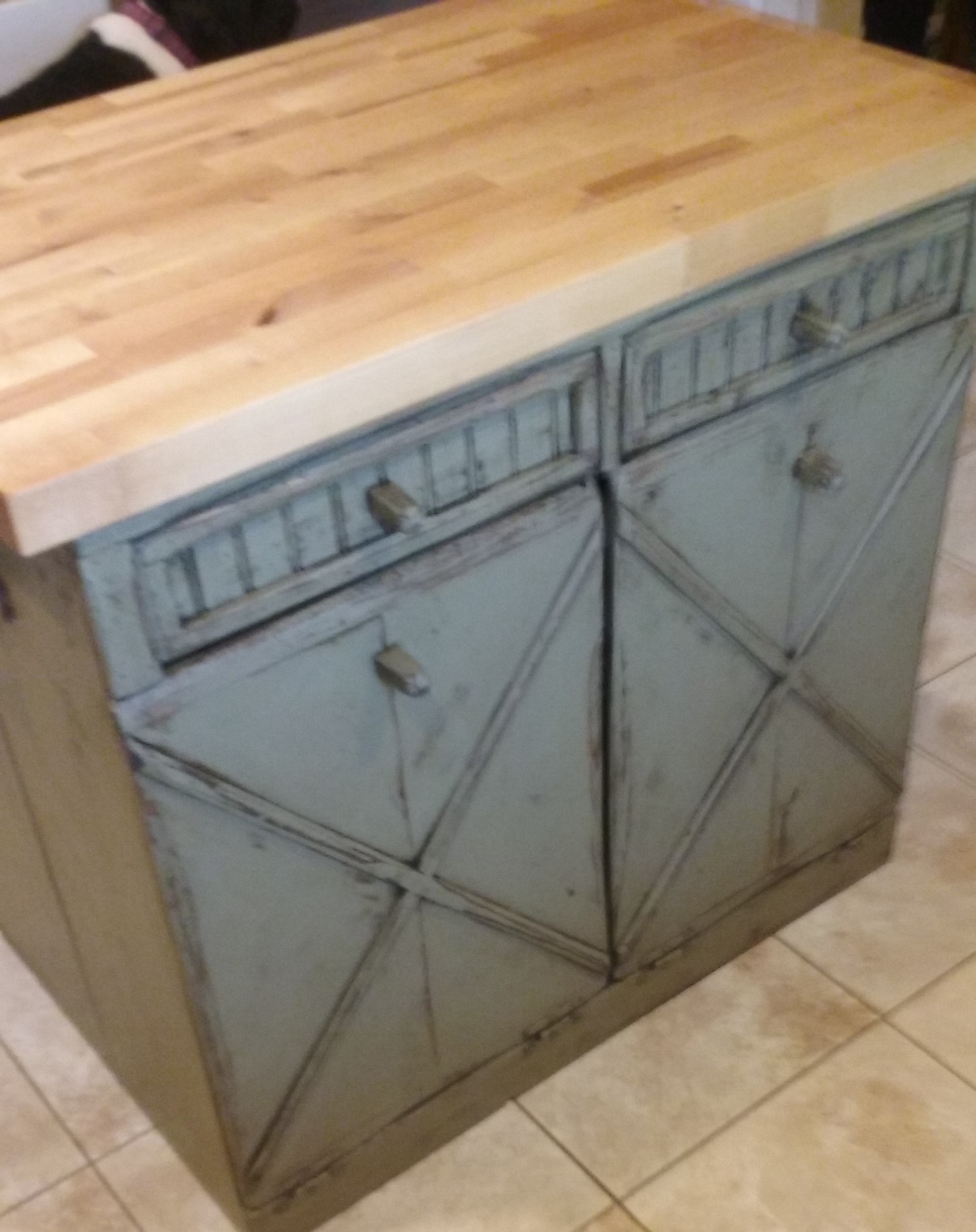 Here you will see different styles of Islands that we build . Please contact us with any questions you might have .